Welcome to Rideau Ferry Harbour
Your Home Away From Home On Big Rideau Lake
Fax: 613-264-0274
VHF Radio Channel: 68
110 Coutts Bay Road
Rideau Ferry, Ontario
K0G 1W0
THE BEST SPOT ON THE RIDEAU

Rideau Ferry Harbour is ideally situated on the Big Rideau Lake, half way between Ottawa and Kingston on the historic Rideau Canal. Our relaxed family-oriented marina is ideal for the transient and seasonal as well as for the first time boater. Whether you need Diesel, gas, boat servicing, docking, or just a rest along the way, we'd love to see you. So make sure to stop by!


OURS IS THE IDEAL RECREATION AND VACATION SPOT

Our onsite amenities and close proximity to a wide variety of impressive attractions make ours the ideal recreation and vacation spot. For those wishing to make Rideau Ferry Harbour their longer term "home away from home," our marina offers 160 docks with 30 - 50 amp shore-power and water services. Of those, 10 are transient docks for visitors. Our docks can accommodate boats up to 52 feet long with up to an 8 foot draft.
IMAGE 1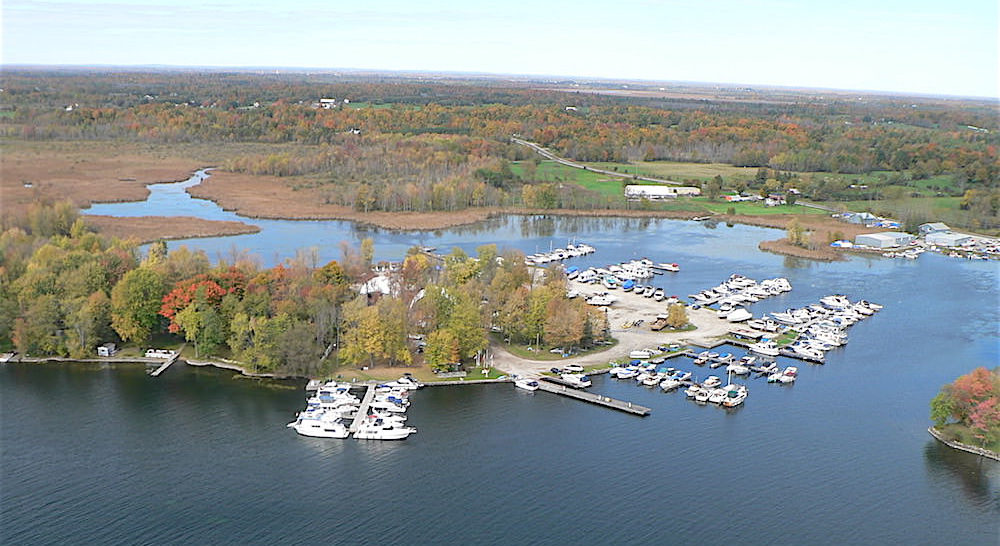 ImageLinkHere
Caption Text Here
IMAGE 2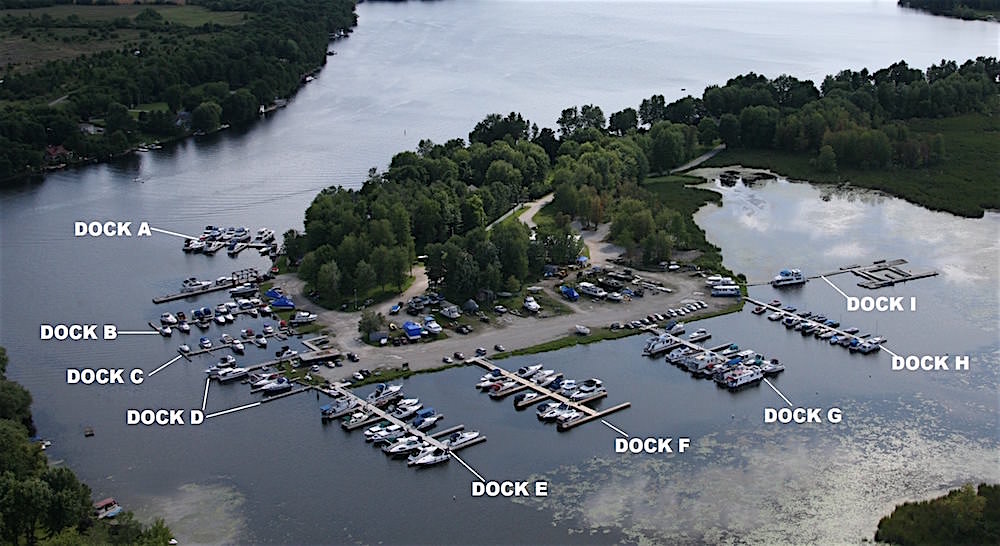 ImageLinkHere
Caption Text Here
IMAGE 3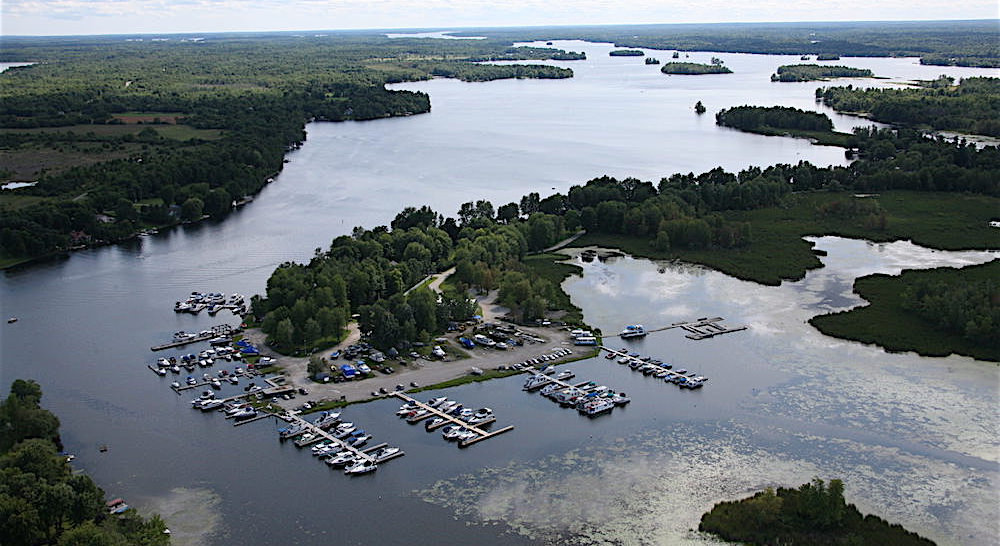 ImageLinkHere
Caption Text Here
For aerial views of Rideau Ferry Harbour, click on images above to enlarge.
AVAILABLE DRAFT ON THE RIDEAU CANAL
As of August 5, 2016

OTTAWA LOCKS to NEWBORO

CURRENT:
Normal Draft. Normal Navigation
PROJECTED
to Friday, August 12, 2016: Normal Draft. Normal Navigation
NEWBORO to KINGSTON MILLS
CURRENT:
4 feet 8 inches
PROJECTED
to Friday, 12 August 2016: 4 feet 5 inches
Our website works perfectly with smartphones
Upcoming Events at RFH
No events remaining for this year. Be sure to book your fall haul-out now and to arrange for winter servicing & storage.
Receive occasional newsletters

You will receive an email asking you to confirm your email address.
Your email address and contact information are secure and will not be shared.